Welcome to this week's collection of links, bookmarks, scrumptious things and literary joy, curated to inspire you layer your life in the less ordinary. Enjoy.
READ
COOK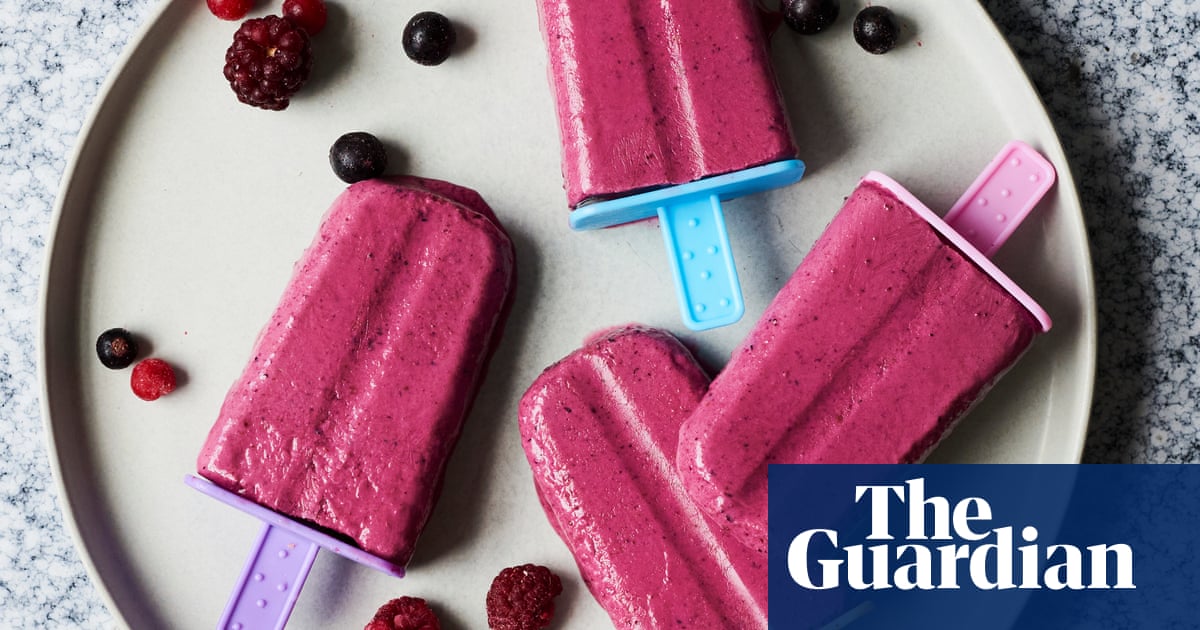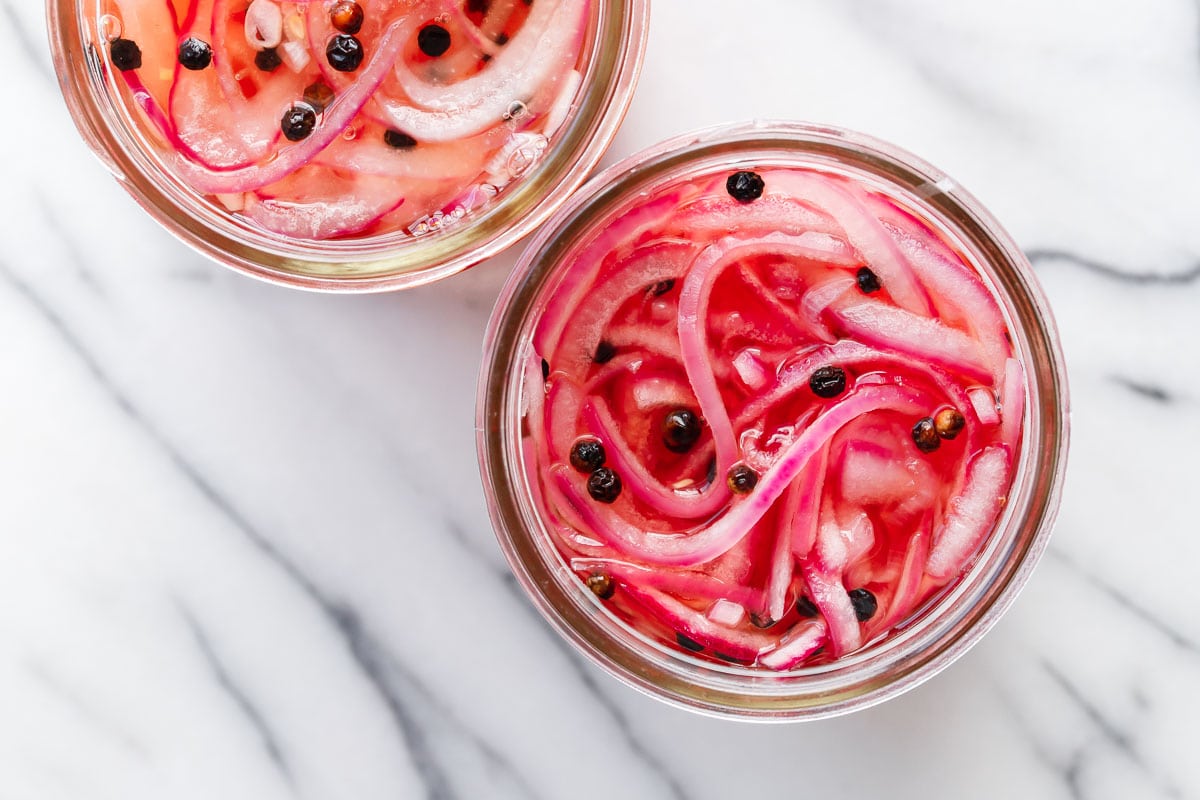 WATCH
---
Thank you so much for reading BrocanteHome.
*If you would like to discuss this post or chat about it with me, then please head over to the lovely BrocanteHome Community where you can discuss all things Brocante, and via private message, contact me directly.
*Enjoyed this posts#? Then over in my store you will discover more of my writing, books and downloads and I would be so happy if you would consider subscribing to BrocanteHome today: access to my subscriber-only posts starts FREE and simply means you will be able to read even more Brocante loveliness. Don't want to subscribe but would like to show your appreciation for my work today? Then please know how very grateful I would be for your contribution via my tip-jar below...
---