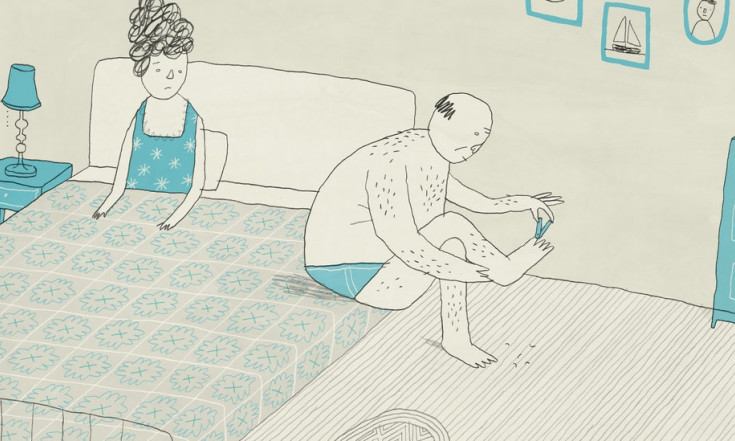 Sometimes people feel betrayed by this change. They fell in love with one person, and when that person doesn't seem familiar anymore, they decide he or she violated the marriage contract. I...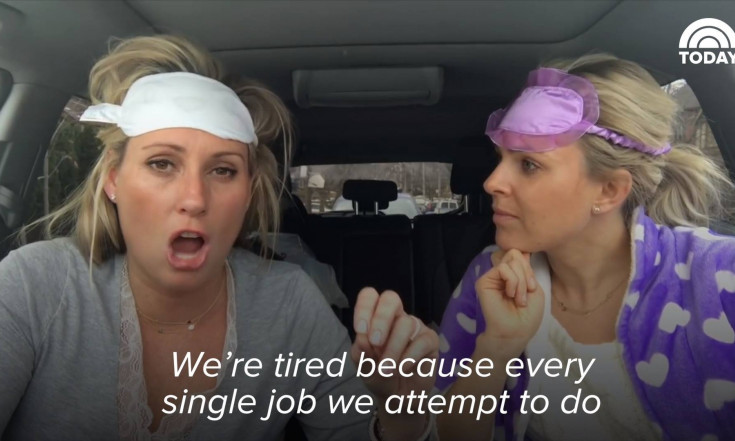 Why Mom's Are Tired...
"You know what we do all day? EVERYTHING." Thanks, Cat & Nat, for sharing this #MomTruth Friday with us! More: http://on.today.com/2m2cNCD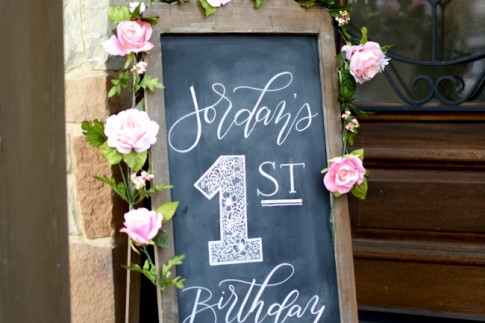 Hi guys! How was your Monday? I was a mess, totally exhausted from our girls' trip that had me dancing and eating Taco Bueno until the wee hours of the morning. Those kinds of weekends are...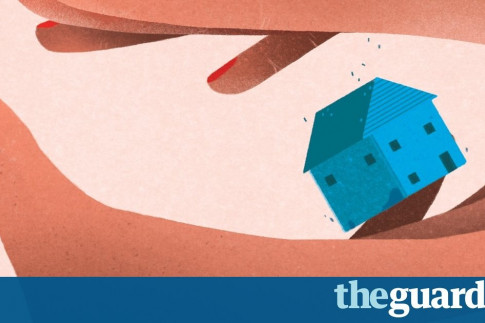 In her new book Drop The Ball, a manifesto for women juggling jobs and an unequal share of the burden at home, Tiffany Dufu describes a phenomenon I'd never previously seen given a name:...
Well hello! I don't know about you, but I'm ready for the weekend! This has been a busy week and I'm ready to nap sit on the sofa for hours. Bliss. (Although I may throw some tiling in...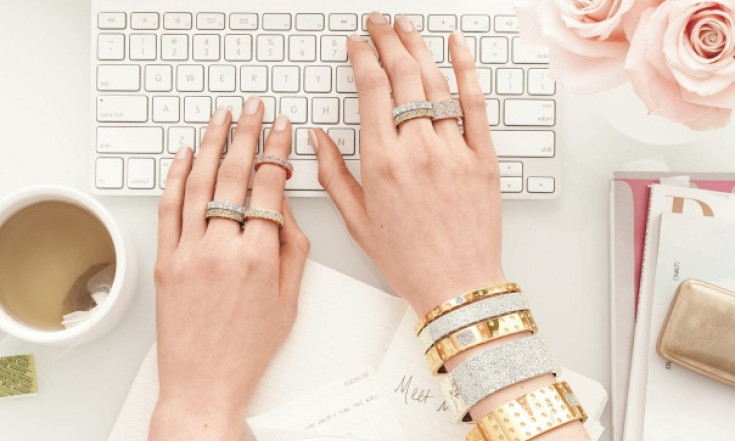 My commute can be up to two hours of my day, five times a week. Truthfully it's an exhausting part of my routine, and feels like a huge part of my day is wasted behind the wheel. However,...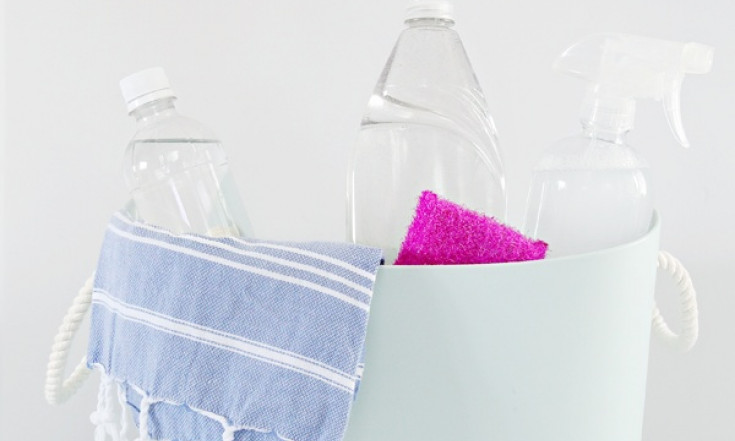 I have been making and purchasing cleaners for years and both options have advantages and disadvantages. I will admit, there were times I felt my homemade cleaning recipes were too...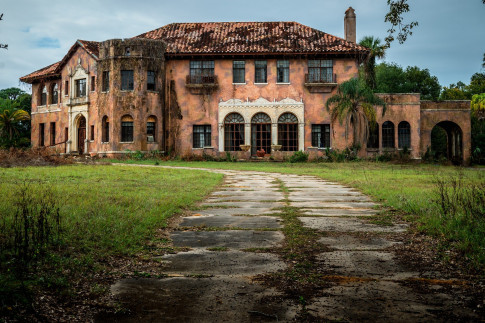 It's quite an exciting moment when you find that mysterious, abandoned house you've been stalking on the internet over the years- never quite certain whether it even really, truly exists-...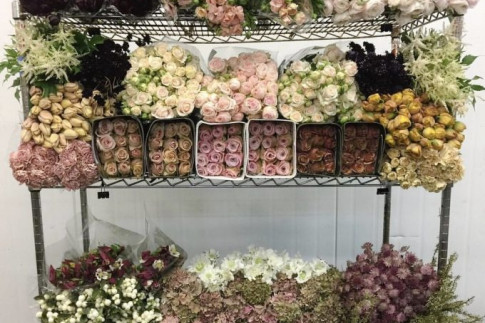 Want to create a healthier, happier, more energized home in simple ways? These cleaning and maintenance projects are so often forgotten (or not even known... ) and they make such a huge...
For the past few years, Hollywood has been enamored with dystopias pulled from young adult fiction - stories like The Hunger Games and Divergent, where the evil government provides a...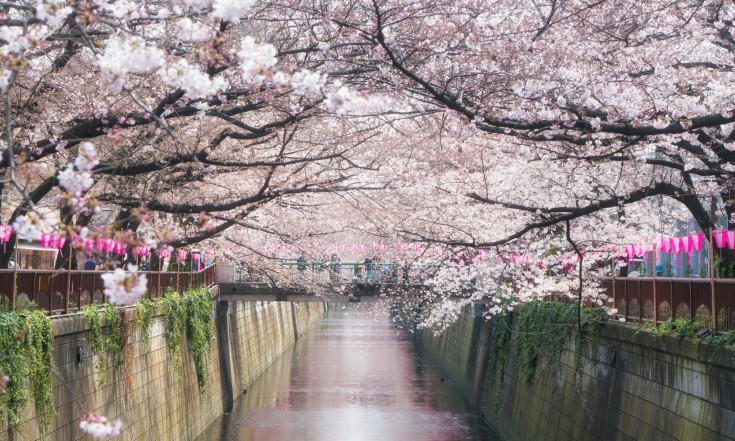 Marie Kondo's The Life-Changing Magic of Tidying and her KonMari method of decluttering have become global sensations. Millions of people have tidied with KonMari and say that the...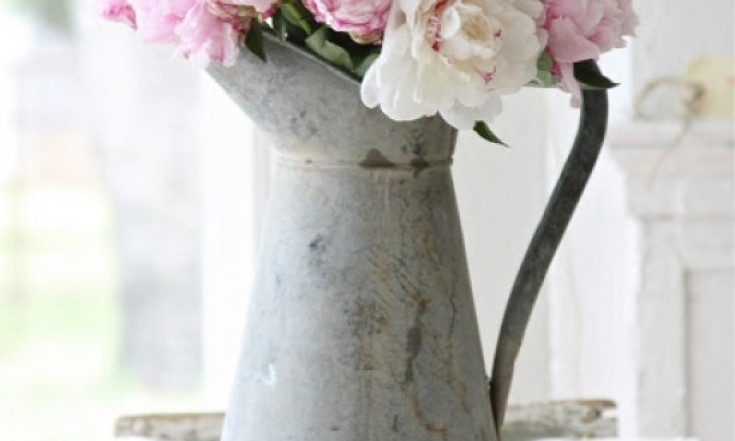 Homemaking. Not a term you hear much anymore, is it? But it's something most of us do every day. Something I have shared here before is how important I think the art of homemaking is.