[dtbaker_banner text="Links I Have Loved This Week" linkhref="" type="banner"]
There's no doubt about it. Most of our health problems start in our gut. You see, our digestive system does much more than just help us to digest and eliminate food - though those are...
avivaromm.com
No, my friends. We're not talking about the power hour drinking game. We're talking about a power hour that's going to improve your well-being in 60 minutes or less. An alternate title...
theblissfulmind...
In celebration of the launch of my new book, The DIY Pantry , which hit bookstores everywhere on January 1, January is "DIY Month" here at Nourishing Joy. Today's featured DIY item is...
nourishingjoy.c...
I just couldn't take it anymore. The elections. The advertising. The photos of perfect couples going on perfect dates eating perfect food. The scrolling-the endless scrolling-that seemed...
apartmentth...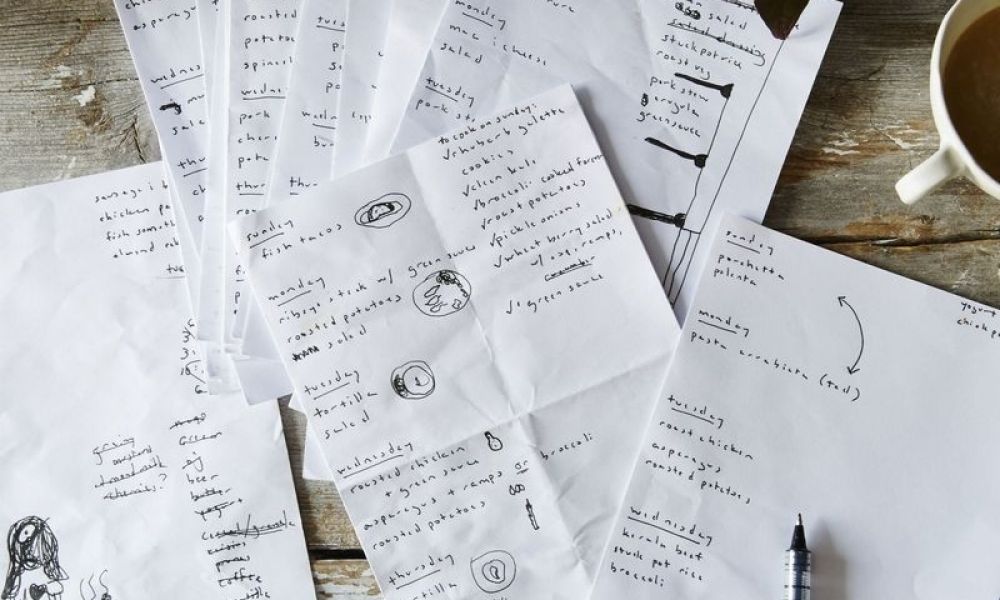 How do you shop for groceries? Do you find yourself standing at the entrance of the supermarket with an empty cart and no clue what you're going to put into it? Do you realize on the way...
food52.com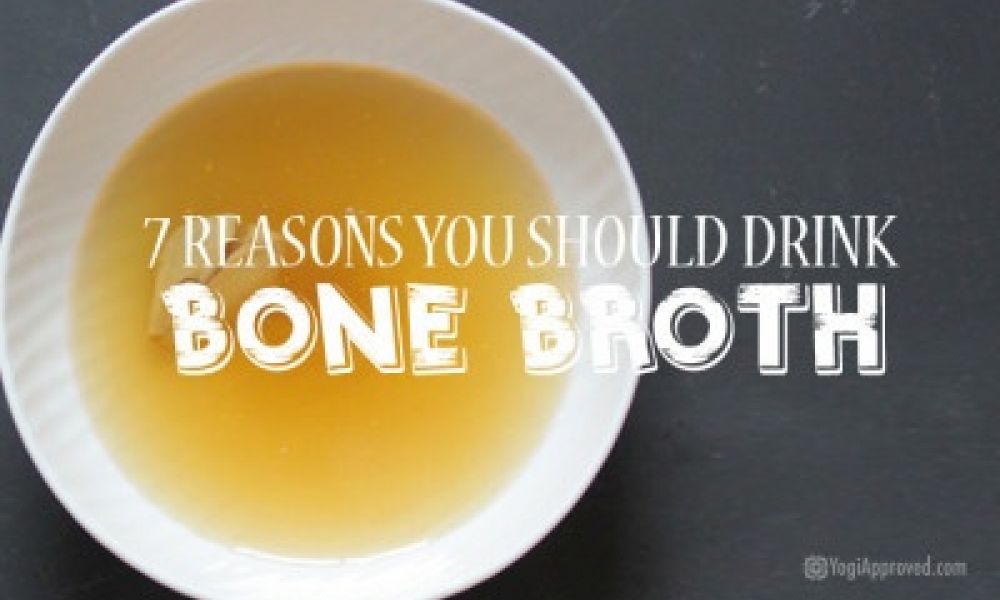 This particular use for bones has been around for hundreds of years. Think about it: our ancestors prided themselves on being able to use every part of an animal they hunted, from the hide...
yogiapprove...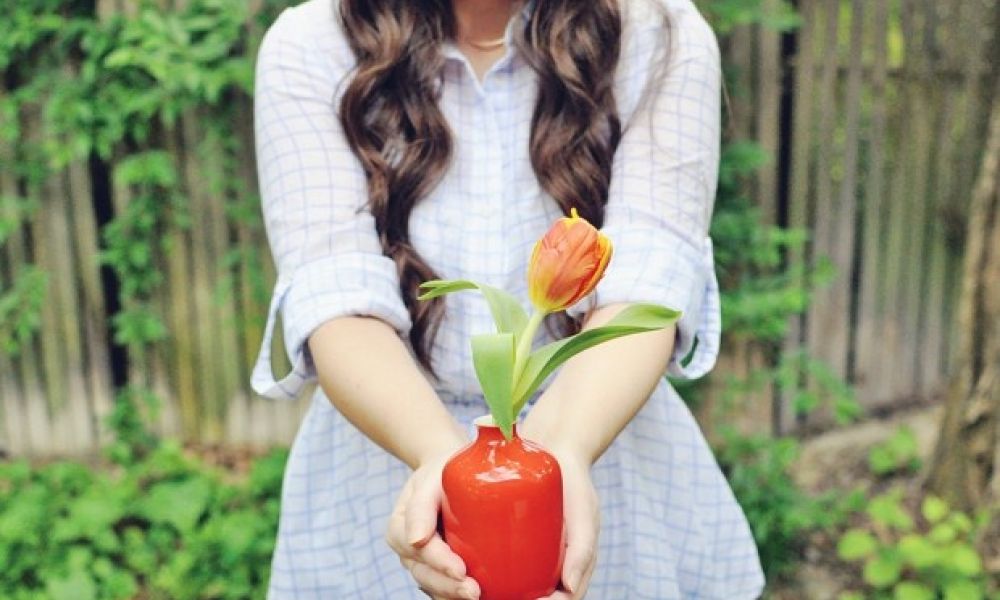 If you've been following me for a while, you probably know that I suffer from chronic illness. I've seen specialists at UVA, Johns Hopkins and Wake Forest and we're still trying to...
blacksburgb...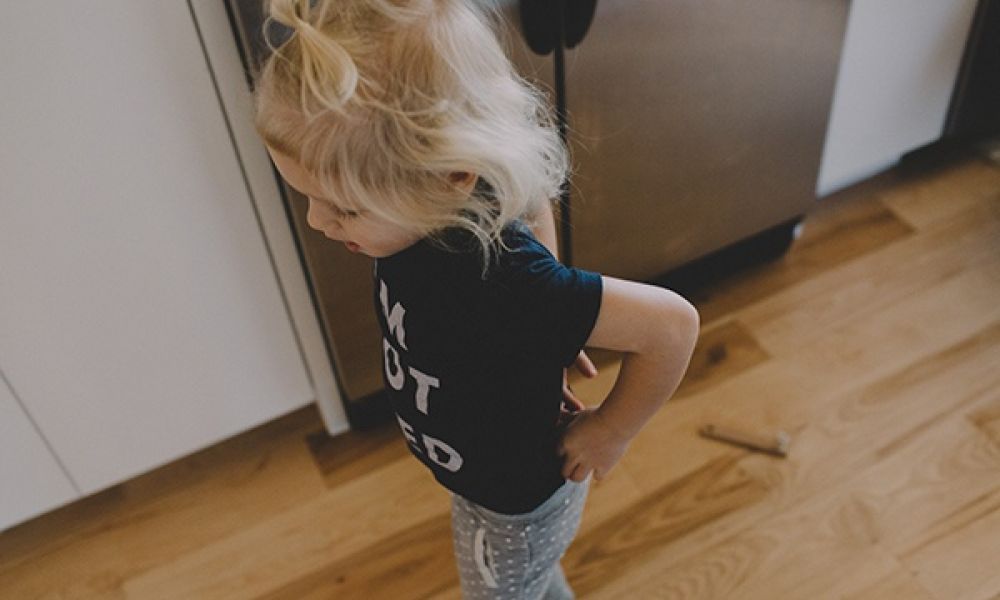 Well, here's a question I'm asked near-weekly: How do you navigate the balance between your child's privacy and sharing your perspective of motherhood? And how do I? How should we? What...
designformankin...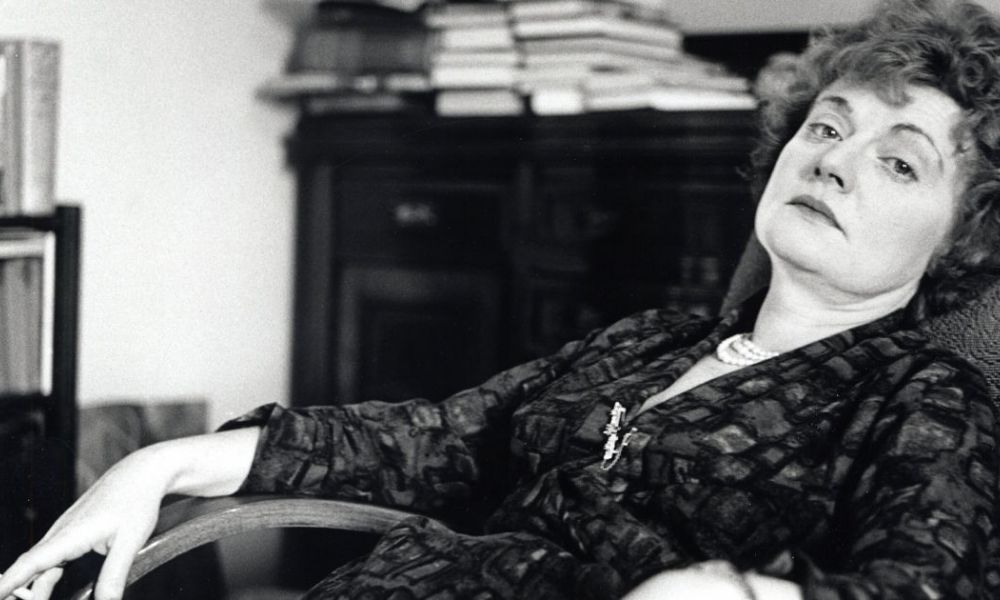 Around age twenty-five, I had the blunt experience of looking at my bookshelves and noticing that they were filled almost exclusively with books by men.
newyorker.c...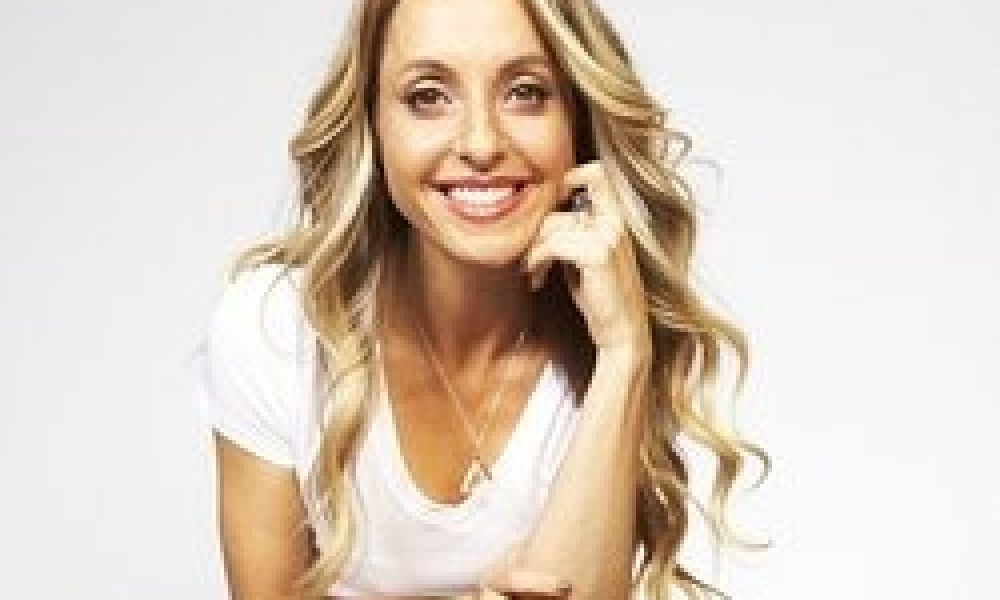 Is there something in your life you've been talking about doing for months or years or even decades? This is something you think about all the time. You meditate on it ... you daydream...
gabbyb.tv
powered by